Shudo Makao is a captain of the Okama Pirates, who was born in Spectrum Island. He has aten Devil Fruit called Hito Hito no Mi, Model: Nymph.
Shudō Makao
Statistics
Japanese Name:
衆道•マカオ
Romanized Name:
Shudō Makao
English Name:
Shudo Makao
First Appearance:
 ????
Affiliations:
Okama Pirates
Occupations:
Pirate; Captain
Epithet:
Rubin Nymph (

ルービンニンフ,

Rūbin'Ninfu

?

)
Age:
18(debut)
20(after timeskip)
Birthday:
 ????
Height:
Bounty:
Devil Fruit
Japanese Name:
Hito Hito no Mi, Model: Nymph
English Name:
Human-Human Fruit Model: Nymph
Meaning:
Human, Nymph
Type:
Mythical Zoan
Appearance
Edit
Tell us what your character looks like!
Clothes, height, skinny or fat, carry weapons at all?
Personality
Edit
How does your character behave and their morals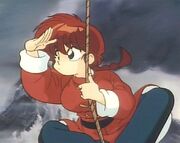 Abilities and Powers
Edit
Hand to Hand Combat
Edit
Martial Arts, Free style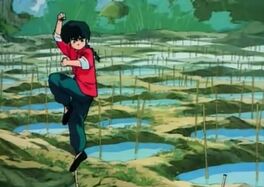 Physical Strength
Edit
How strong and feats of strength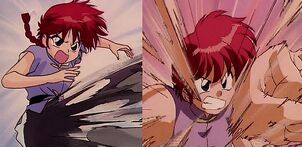 How fast they can walk, how high they can jump, good at dodging, flexibility?
EnduranceEdit
Edit
How much damage and pain your character can endure
Any weapons at all?
For further information: Hito Hito no Mi, Model: Nymph
Summary,
Type
,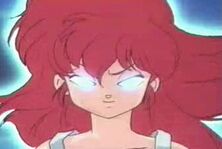 Usage of the devil fruit
Please create a separate page for your devil fruit for detailed information on the usage, strengths, weaknesses, and attacks that the user have for this devil fruit if your character consumed a devil fruit.
Kenbunshoku Haki: Color of Observation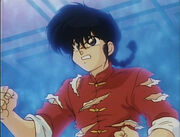 Busōshoku Haki: Color of Armaments

Haōshoku Haki: Color of the Conquering King
Relationships
Edit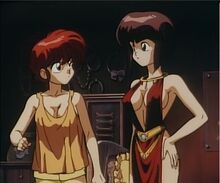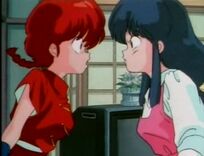 Shudo has somewhat fiery relationship with his little sister. She doesn't like Shudo because he is stronger than her and makes her feel inferior to him, since she wants to prove that women can be stronger than men. Also because Shudos Devil Fruit ability to turn into female, Haruna thinks he eat it to make mockery from her and fact that she can`t defeat him as male.
Allies/ Friends
Edit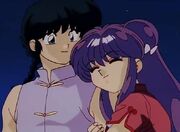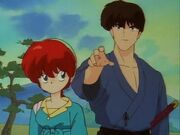 Tell us what happen to your character?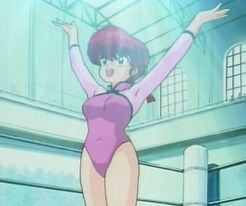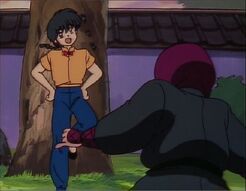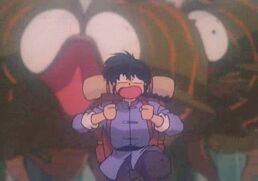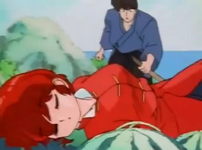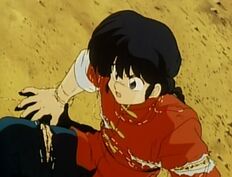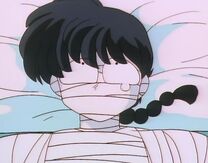 Major Battles
Edit
Who your character fought against
Ex.
Character vs that guy (Won, Lost, Interuppted, Escaped, Killed)
Your character's phases (funny, inspirational, serious, etc)